Dallas/Southlake, Texas 2018
MINI SESSIONS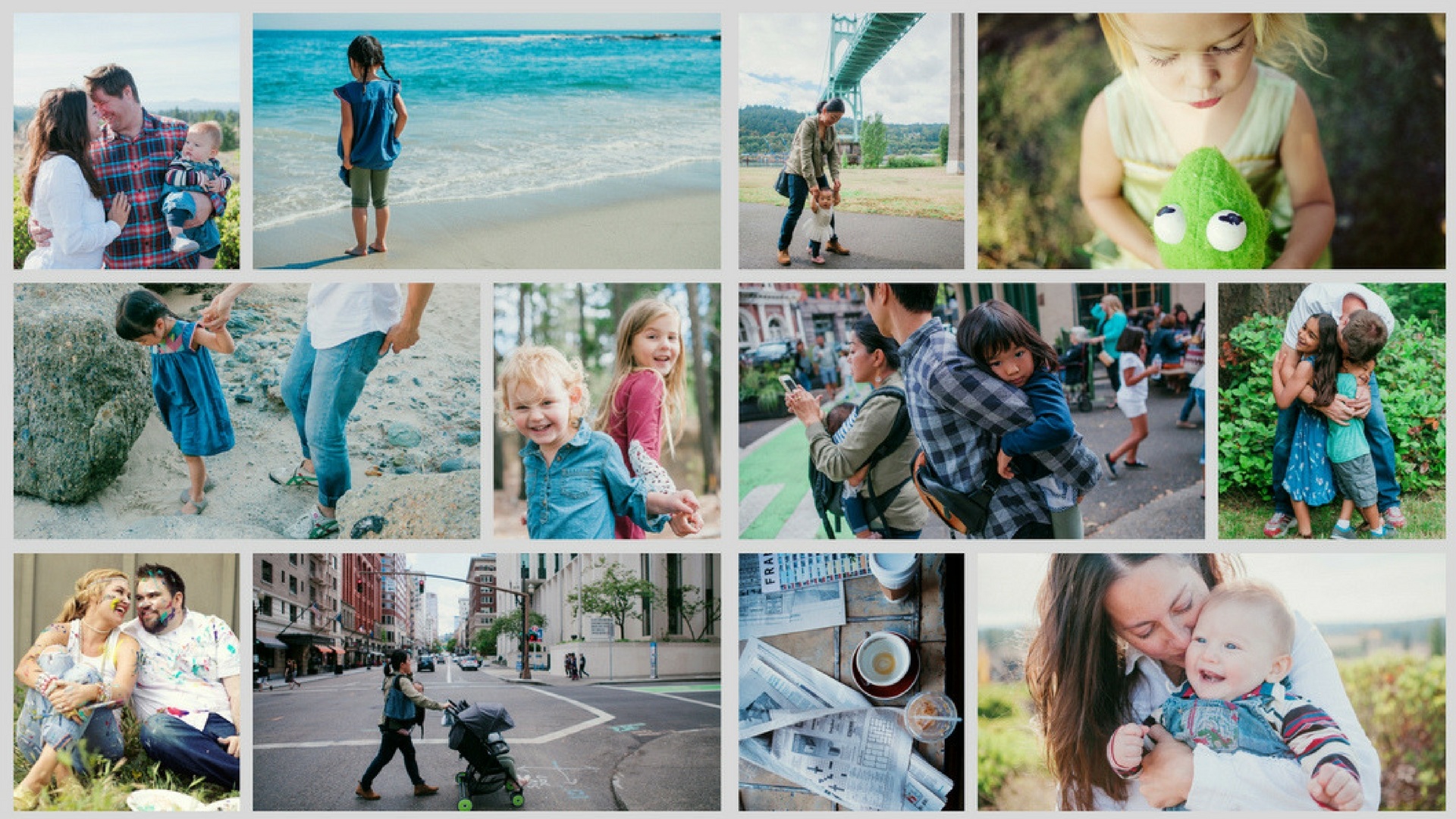 Get ready for the most FUN and stress-free family photo experience EVER!
Kids think I'm all kinds of cool. 
And moms (+ even the dads) think I must have magical powers of some sort.
Because everyone walks away smiling... for REAL.
HERE'S WHY:
My photo sessions are actually FUN... with less posing and more PLAY! We'll come up with a Pandora playlist (because music makes everything better), play a few games with the kids, and I'll give your family lots of things to DO... so that instead of forced smiles and awkward poses, your genuine love and affection SHINES THROUGH. Yes, I'll be posing you a little bit along the way to make sure we get some classic shots you'll love. But I promise that you'll love the results (and pinkie promise to SHOW you the back of my camera along the way so you can SEE how awesome your family really is)!
---
MINI SESSION WITH THE SUITCASE STUDIO*
INCLUDES:
30 minute portrait session of you and your family showing off your warm, loving relationship.
Questionnaire + Planning Emails so I can get to know your family a bit, allowing me to customize your experience. I'll also be sending emails your way to help YOU prep for the best experience ever.
Online gallery of approximately 35 final images from which to select
$249 credit toward purchase - good for the Digital Mini Package (includes 10 digital images) or upgrade to a larger package if you'd prefer.
Price: $249 
---
* Sessions are non-refundable.
* $249 is the session retainer.
* Your online gallery will be ready within 2 weeks after the session, and all orders MUST be placed within 2 weeks of gallery going live. 
What a Mini Session looks like:
Looks like FUN, right? Click below to book a MINI SESSION of your own!
Special pricing + packages available only for Mini Sessions.
REMINDER: Your $249 session retainer can be used for the Digital Mini Package or put towards another package or purchase instead. 
PRODUCTS  + A LA CARTE PRICING
DIGITAL ITEMS
Digital images purchased within a PACKAGE are also delivered via an online image gallery which will be accessible to you for TEN YEARS for extra backup + peace of mind. You'll be able to download high-resolution images for printing, and web-ready images for easy online sharing.

Digital images purchased individually are delivered as an instantly downloadable file. 
individual image - $75 each
---
MOBILE APP*:  Keep all your favorite photos right at your fingertips (and on your phone) with this custom mobile app. Click here to see an example. 
Mobile app is INCLUDED with packages, or can be purchased a la carte for $50.
*only purchased images will be uploaded to app
KEEPSAKE WOOD BOX + 5x7 PRINTS
Think of this as a "deconstructed album." It's great for those who want a collection of images, but aren't quite "album people." The Keepsake Wood Box is incredibly versatile because you can easily frame the prints, store them in the box as a keepsake item, or gift a few to family members. 
Includes a keepsake wood box and one 5x7 loose print of each image from your session. 
Keepsake Wood Box + prints - $299 

WALL CANVAS
Each archival-quality, brilliantly colored canvas is pre-stretched on solid framing and comes ready to hang.
20" x 30" - $400*
16" x 20" - $300
11" x 14" - $200

*most popular over-the-couch size
(canvas sizes pictured above are (2) 16x20s with (1) 20x30 in the middle)
MOUNTED PRINTS 
Decorate your home with beautiful fine art prints. Printed on the finest archival paper and mounted on styrene for easy framing and durability (no accidental wrinkling or folding), these prints will withstand the test of time and are sure to be treasured. 
You can even SKIP the framing process altogether by adding a 3M velcro strip to the back of each print to create a modern pop-out wall collage of your very own.
16" x 20" - $80
11" x 14" - $70
8" x 10" - $50
5" x 7" - $40
4" x 6" - $40
additional sizes available

DETAILED EDITING SERVICES
Wish you could remove that eyeglass glare or tame those flyaway hairs? I CAN HELP!

Detailed editing services are available to add the perfect "finishing touch" to your images. Common requests include eye opening, head swap, eyeglass reflection removal, braces removal, spot/wrinkle removal on clothing, taming flyaway hairs, "boogie" removal from kids' faces, removal of distracting background elements, and "make me skinnier." 
per image - $50

Ready to PLAY?
Click below to see mini session times still available and to book yours! 
Mini Sessions are to take place on May 19 + 20. 
Exact location will be shared with participants. 
---
Contact me if you're interested in booking a DIFFERENT session type. 
Hey there! I'm Michelle... the one behind the camera.
Sooo... why book an experience with ME? Because I'm more than just a photographer.
With my degree in psychology and years spent working in children's group homes + art camps, I've learned to instantly connect with a range of personalities and work with all sorts of moods. I work hard so that you don't have to... creating the most stress-free and FUN experience from start to finish, including session planning, how to get the entire family excited, and even tips on what to DO with your photos AFTER you have them.
Long story short: The camera has been an extension of my hand for most of my life, and I've been running The Suitcase Studio for nearly 10 years now... providing FUN + stress-free photo experiences for the adventurous, authentic and AWESOME.
And I still use my psychology training and insight on each + every photo shoot as I calm the nerves of parents, maneuver kids out of meltdown mode, and help everyone connect in the most genuine of ways.
I see you the way your loved ones see you; quirks and all. And we celebrate that uniqueness, together. HOW? By creating a FUN photo experience for all involved (cross my heart). Yes, we'll be taking pictures. But by the end of it, I swear you'll forget I have the camera in my hand. So let's PLAY!
---
Servicing Bend, Oregon + surrounding areas, with destination sessions available in Southern California a few times each year, and nationwide upon request. On my days off, you'll find me wandering the trails with my trusty sidekick (mini wienerdog), chilling at a local brewery, or geeking out to the latest Marvel movie.
Contact me with any any questions or if you're interested in learning about OTHER session types available!